Let's work & build something great together.


Want to see how PIP360 / PIPVIEW predictive and prescriptive maintenance management can benefit your asset integrity program?

Get started today by reaching out to receive detailed information specific to your operation.



PIP360 Infrastructure

PIP360 utilizes the PIPVIEW system primarily on slurry transport infrastructure experiencing erosion and corrosion.
A 24 sensor circumferential erosion array of permanently bonded sensors is the best way to get data for assessing optimal pipe rotation and replacement.
The wear profile on slurry pipelines is quite variable, however it can be managed effectively through erosion & corrosion monitoring.
Originally it was thought that wear would be concentrated at the 6 o'clock or 180 degree position because of gravity acting on the slurry.

However, operating conditions that affect entrained air or chemicals can cause all-around corrosion that is accelerated by the erosion of the slurry.

We often monitor this erosion-assisted corrosion, or corrosion-assisted erosion, around the entire circumference of the pipe.
The majority of slurry pipelines experience Leading Edge (LE) spot wear phenomena. The basic instrument has extra sensor channels for measuring such spot measurements.
Where more than a single spot measurement is required, we can deploy our Mini2 or Mini4 instruments, with arrays of 2 or 4 sensors respectively, which can be mounted in small clusters in areas of known erosion or corrosion risk.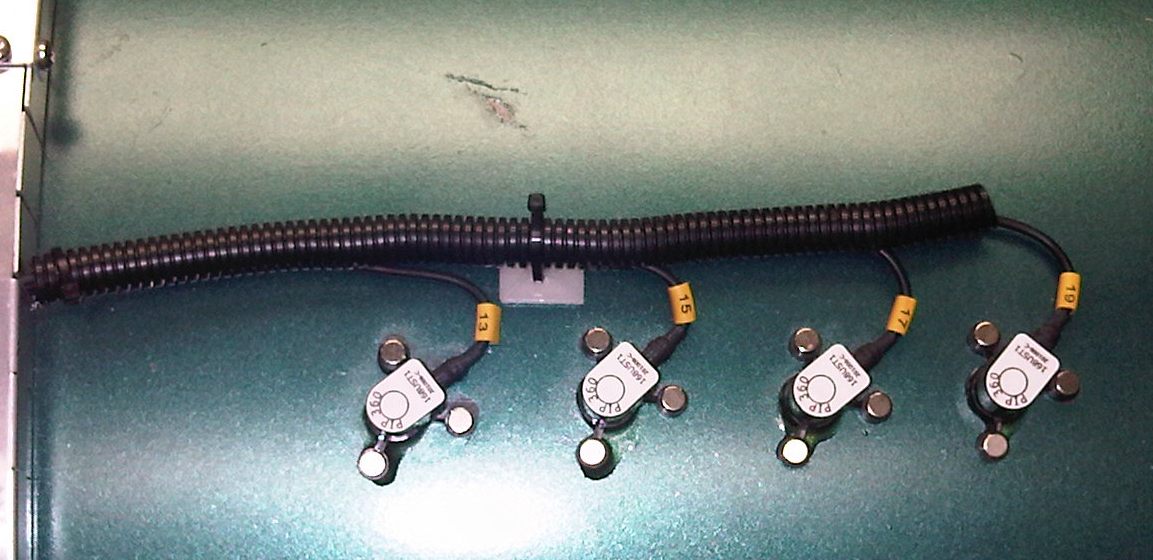 For long transportation pipelines, PIP360 would deploy our PIPCOR 8 Automated Corrosion Instrument at specific intervals or in high consequence areas to effectively monitor known pipe defects identified during inline inspection tool runs.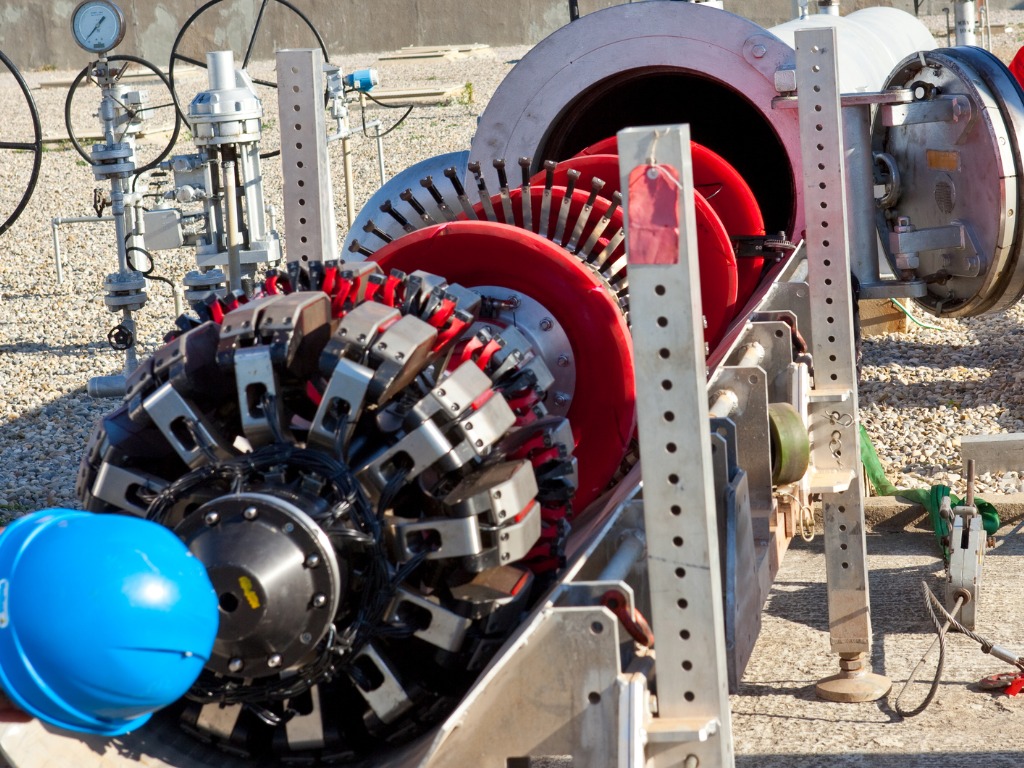 These tool runs and associated data analysis run into the tens of millions of dollars. The deployment of PIP360 AUT instruments can reduce total overall inline inspections costs over a 5 to 6 year cycle by approximately 14%.
These approximations are based on PHMSA recommendations where-by an operator may be able to adjust ILI intervals from 5 years to an agreed longer interval based on sound engineering evaluation and the use of internal and external monitoring technologies that gives the operator an understanding of their line's condition.